meet our team
We Are Golden Phoenix Team
Found in September 2017, Golden Phoenix is one of the reputable startups in the cross-border e-commerce field.
Starting from a small group of young people who love e-commerce, after over 5 years of formation and development, we have achieved many brilliant successes in e-commerce.
With a customer-centric approach, we always strive to innovate and create to bring the best values ​​to our customers.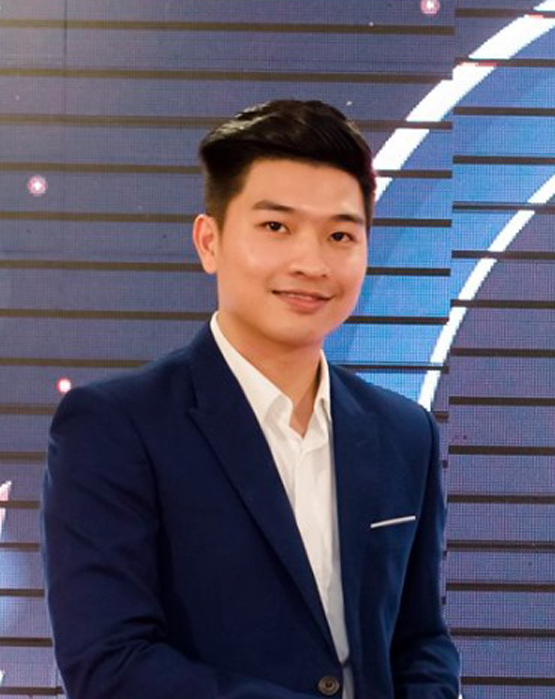 Vincent Do
Co-Founder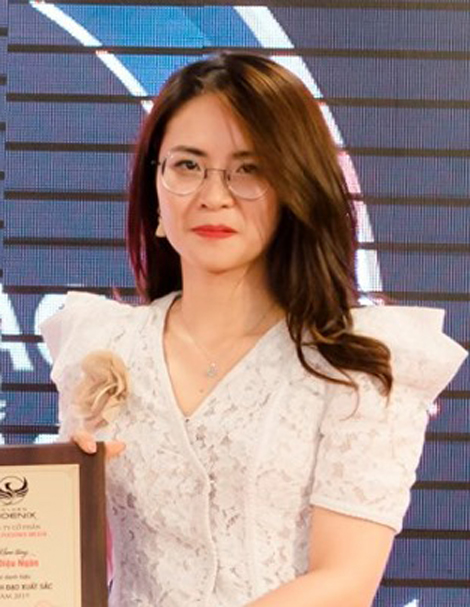 Sammy Ha
Co-Founder
Our goal is to establish ourselves as one of the premier Print-on-Demand brands from Vietnam in the United States.
Our objective is to create a prominent Vietnamese Print-on-Demand brand on a global scale, contributing to the economic prosperity of the Vietnamese population and serving as a source of inspiration for Vietnamese enterprises aiming to excel internationally.
Additionally, we aim to build a substantial workforce comprising of "knowledge workers" proficient in various areas such as technology, English, digital marketing, and international customer service. This initiative will provide ample income opportunities for the young workforce of Vietnam.
Constant Innovation: The primary cornerstone of our organization resides in the relentless pursuit of innovation and unwavering commitment to continuous improvement.
Customer Centric: Making customer-centricity our top priority.
Ambition to create values: Strive to engage in competition with competitors and achieve profitability by actively generating increased value for customers as well as the wider community and society.